Shopping Cart
Your Cart is Empty
There was an error with PayPal
Click here to try again
Thank you for your business!
You should be receiving an order confirmation from Paypal shortly.
Exit Shopping Cart
Fun Art Professor
Inspiring & Nurturing Creativity in Young Chidren
| | |
| --- | --- |
| Posted on December 14, 2012 at 1:13 PM | |
"Reflect upon your present blessings-- of which every man has many -- not on your past misfortunes, of which all men have some."- Charles Dickens


1946
That year, a film came
out that was considered a box office flop due to high production costs and stiff competition at the time of its release.


It was initially a major disappointment and confirmed, at least to the studios, that its famously successful director and producer was no longer capable of turning out the populist features that made his films the must-see, money-making events they once were.

The story centered around a man, George, who had given up his personal dreams in order to help others. Despite all his efforts to always do what he believed to be the right thing, his whole world came crashing down, prompting him to believe that suicide was his only option.


Enter stage left, George's guardian angel, Clarence. This celestial being enlightens George on the all the positive ways he has changed the lives of those he loves and how different life in his community would be had he never been born.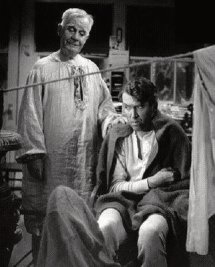 This film, considered a financial flop, was nominated for five Oscars and has been recognized by the American Film Institues as one of the 100 best American films ever made. It also takes the number one spot on its most inspirational American films of all time.
I love stories like this that are gentle reminders that we don't know the whole picture of our lives. So often, we only see the messy back point of view of our life's tapestry, not realizing that there is a beautiful picture on the other side.



So in honor of Clarence and all other guardian angels, here are some angel "fun art" ideas because...... 

"A gathering of angels can enlighten the whole world." - Unknown



Design an Angel #1– Suitable for framing or hanging on the refrigerator.

These angels need their wings. (just like Clarence) Have your little angel draw in the flight apparatus for these cherubs. (The bottom angel could also use some hair styling.) Give them a nice background.  Maybe rainbows or a beautiful night sky complete with shiny star stickers.

xxxxxxxxxxxxxxxxxxxxxxxxxxxxxxxxxxxxxxxxxx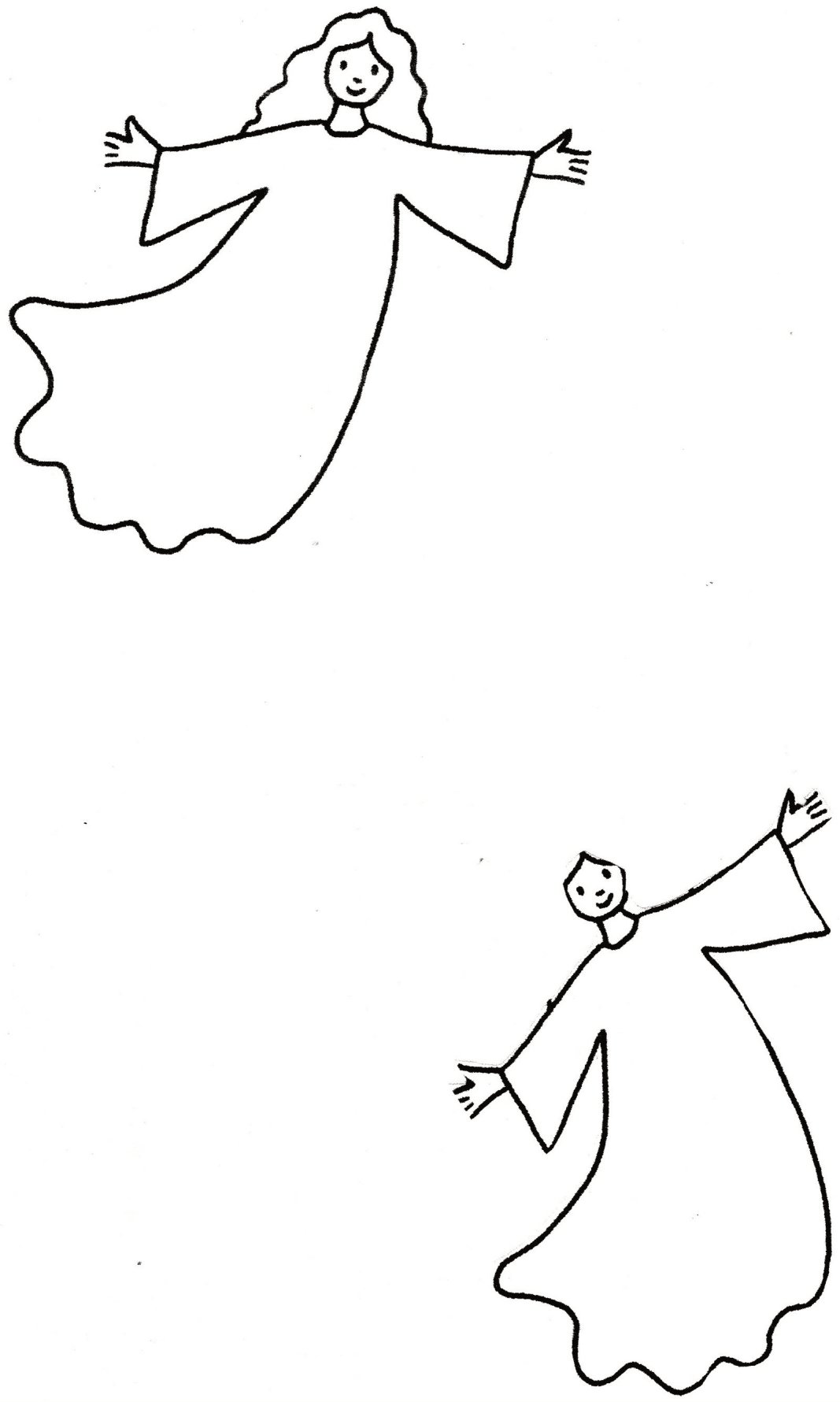 xxxxxxxxxxxxxxxxxxxxxxxxxxxxxxxxxxxxxxxxxxx


Design an Angel #2- tree or mantle ornament

This is an easy and sweet template. You can simply do a drawing on the    angel, or embellish it with glitter, sequins, cotton hair, or even little google eyes. You can achieve an elegant look by coloring the angel shape all gold. Use a number of them as part of a centerpiece or as name placecards. To assemble the ornament, cut out the shape, wrap it into a cone shape, hook one wing over the other and secure it with glue or tape.



Contact me on the comment section of this blog and I will send you the full size images of these angel projects via email.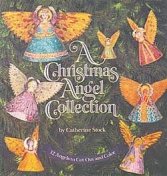 This book's artist based the design of these angel ornaments on works of art from all over the world, from as far back as the 12th century. You can use felt tip pens, watercolors, colored pencils, or crayons, and add glitter,sequins or anything else that suits your fancy.

 

For some perplexing reason, Amazon is selling this book for $80.00, but it is only $8.95 from Isabella.





Angels around us, angels beside us, angel within us.

Angels are watching over you when times are good or stressed.

Their wings wrap gently around you,

Whispering you are loved and blessed.

- A Blessing


Categories: Christmas Projects

0

/